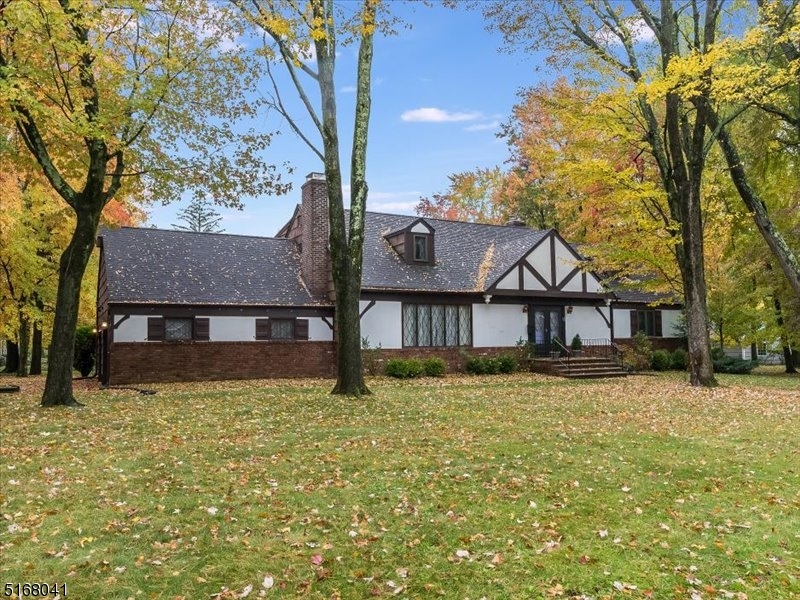 Featured Property
Price: $925,000
Town/City: ROSELAND
Quality constructed Crest area residence. Great location on a pine tre...
FREE SIGN UP
NEW? Sign up for free.
Save customized searches
Receive new listings alerts
Save your favorite listings
---
LOG IN HERE
Welcome to Arcadia REALTORS®
Find out why people make Arcadia their first stop when buying or selling a home. Arcadia makes searching and finding new properties even easier with "My Portfolio" a FREE automated service. After a quick and easy sign-up process you will have access to all the "My Portfolio" services we offer.
The Arcadia "My Portfolio" lets you:
Save your

favorites

in one place.
Receive email alerts for

new properties

.
Save and access your

favorite searches

.
Start simplifying your search for real estate today.

Click here to sign-up for FREE.

Want to begin your home search now? Use our "My Home Finder" Quick Search on the right of this page to quickly find the homes you are looking for.

Satisfied home buyers and sellers year after year
As a locally owned and operated New Jersey real estate agency, we have the flexibility to be creative and innovative in providing services to clients.

Our professional Realtors® are responsive, attentive, informative and helpful, making the home buying and selling experience a smooth process.

Effective tools for selling your home
When it comes to selling New Jersey real estate, Arcadia REALTORS® understand the latest market trends and how to attract buyers to your home. With many home buyers selecting a real estate firm and initially reviewing homes via the Internet, an effective online presence is important.
A focus on achieving top search engine positioning of our website ensures sellers receive the best coverage in the marketing of their home. We also advertise our featured homes in area newspapers and real estate publications, so each home receives a wide range of promotion.
If you are thinking of selling your home, take advantage of our value-added services.